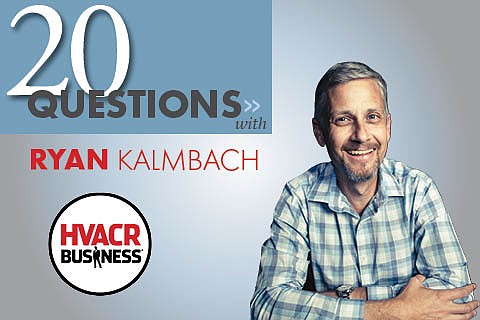 Ryan Kalmbach, CEO of Johnstone Orion Distribution, talk entering the business, motivating employees on the value of training, and opportunities for 2023.
Published: 01.01.23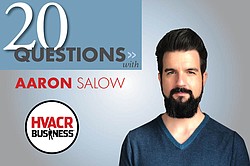 Aaron Salow, CEO and co-founder of XOi Technologies, a complete curb-to-curb communication tool for techs. We discussed the connection between people and equipment, training, and the future of HVACR technology.
Published: 12.01.22
By Heather Langone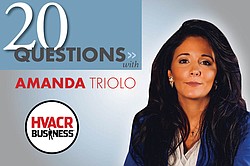 Amanda Triolo, CEO of Grasshopper Heating & Cooling. Triolo spoke about branding, rapid growth, and a passion for leading others to be their best.
Published: 11.01.22
By Heather Langone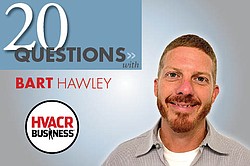 Bart Hawley, Owner and CEO of Hawley Heating and Cooling. He shared thoughts about his management style, the importance of giving back, and big plans for expansion and acquisition over …
Published: 10.07.22
By Heather Langone